Art Review | Puerto Rico in a Global Vision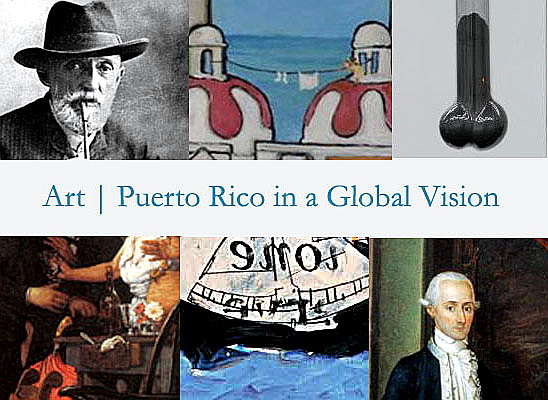 ---
---
---
We collect a series of links on the Internet that outlines the art and institutions related to Puerto Rico. Our country has a vibrant art scene, artists are present in the various international exhibitions as well as museums and cultural institutions. I hope these links will provide a breadth of knowledge about visual art that is done in our country through the international view.
---
Recopilamos una serie de enlaces de la internet que reseñan el arte e instituciones relacionadas a Puerto Rico. Puerto Rico tiene una vibrante escena del arte, sus artistas están presentes en las variadas ferias internacionales así como museos e instituciones culturales. Espero que estos enlaces te provean una amplitud de conocimiento acerca del arte visual que se realiza en nuestro país a través de la mirada internacional.
---
imágenes en el header en orden: retrato de Francisco oller, detalle pintura de manuel hernández acevedo, detalle de pieza de Charles Juhasz, detalle del velorio de Francisco Oller, Detalle de obra de Javier Martinez, detalle de pintura de José Campeche.
---

---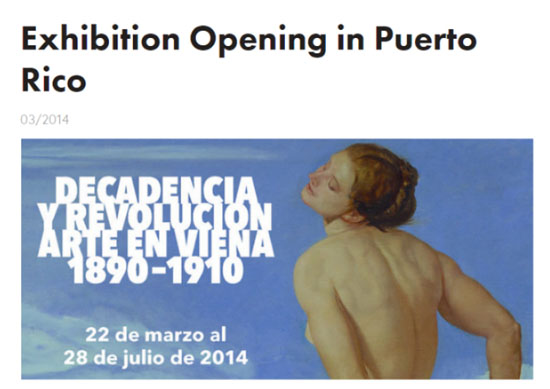 ---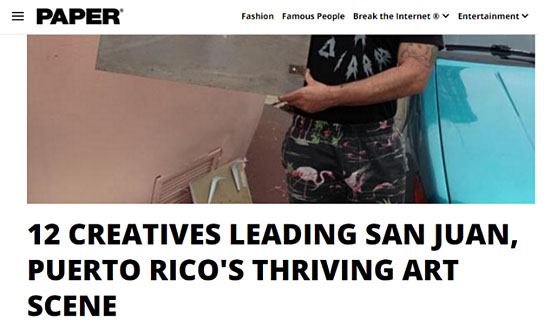 ---

---
---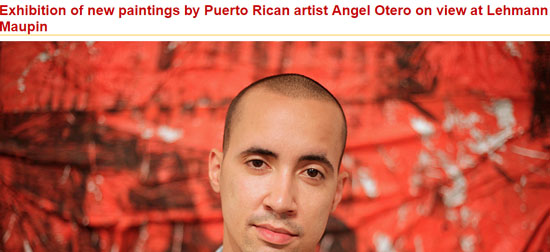 ---

---

---

---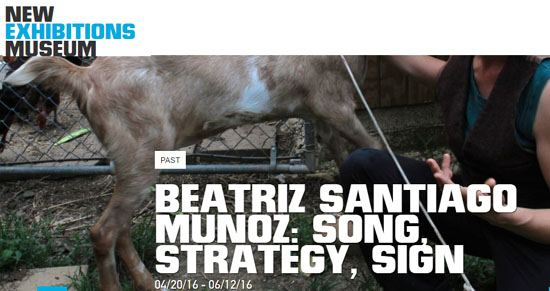 ---

---
 
---

 
---

---

---

---
Javier Martinez es artista multidisciplinario de Puerto Rico. 
Check this other sites: Tinta(a )Diario / Crónicaurbana el blog /  CrónicaUrbana
Coteja estos portales: Instagram / Behance / Tumblr
---
This work is licensed under a Creative Commons license.