Global Visions of Puerto Rico Arts | Pt.2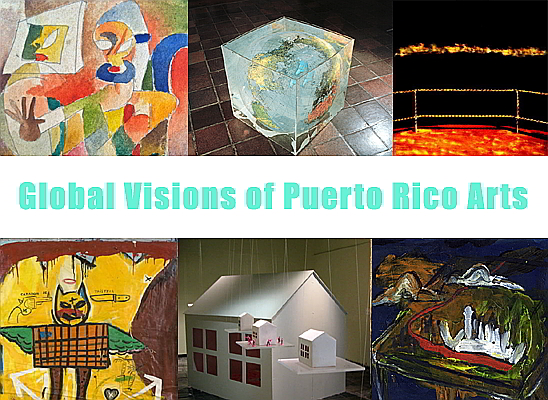 A series of links on the Internet that outlines the art and institutions related to Puerto Rico.
---
---
 Our country has a vibrant art scene, artists are present in the various international exhibitions as well as museums and cultural institutions. I hope these links will provide a breadth of knowledge about visual art that is done in our country through the international view.
---
Recopilamos una serie de enlaces de la internet que reseñan el arte e instituciones relacionadas a Puerto Rico. Puerto Rico tiene una vibrante escena del arte, sus artistas están presentes en las variadas ferias internacionales así como museos e instituciones culturales. Espero que estos enlaces te provean una amplitud de conocimiento acerca del arte visual que se realiza en nuestro país a través de la mirada internacional.
---
imágenes en el header en orden: acuarela de Teo Freytes, detalle de instalación de Aaron Salabarrias, fotografía de John Betancourt, pintura de de Carlos Rivera, detalle de instalación de Marnie Pérez, pintura  de Javier Martinez.
---
---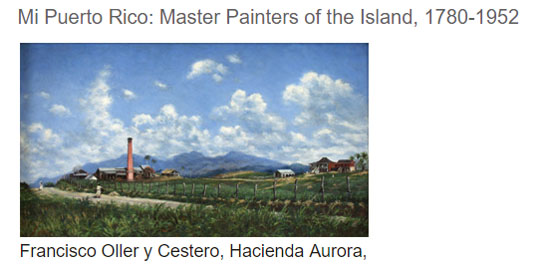 ---
---
---
---
Javier Martinez es artista multidisciplinario de Puerto Rico. 
Check this other sites: Tinta(a )Diario / Crónicaurbana el blog /  CrónicaUrbana
Coteja estos portales: Instagram / Behance / Tumblr
---
This work is licensed under a Creative Commons license.