Poster Art | Puerto Rico design to the world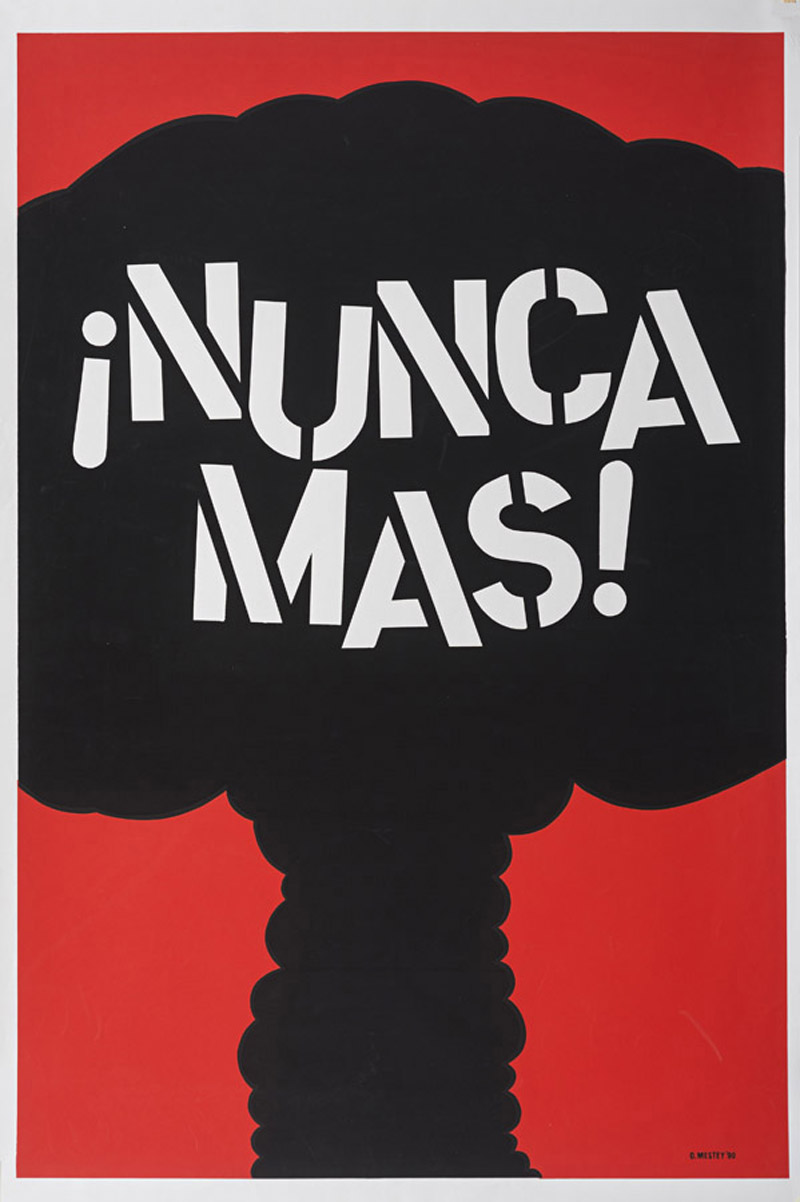 The collection of posters of the Museum of History, Anthropology and Arts of Puerto Rico soon be are available to the art lovers.
---

The museum's collection of posters will be available to the public. The collection includes 4,000 art posters.  all the posters are already digitized and soon available for users, researchers and students around the world.
Main facts
Includes works of the main Puerto Rican poster artists from 1949 to the present
Funds from  the National Endowment for the Humanities
It was add to Museum System (TMS) and eMuseums
Flavia Marichal Lugo, Museum Director
---
Some reports on the web
---