Libro el Cartel en Puerto Rico | Teresa Tió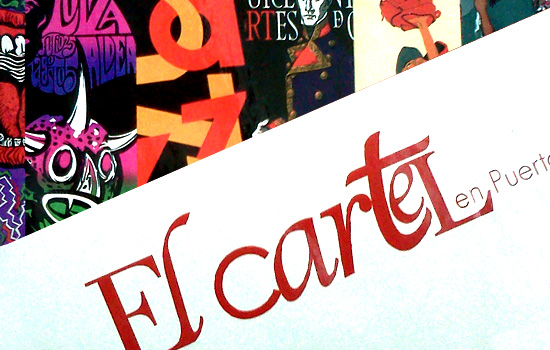 Es un libro  indispensable para el coleccionista y admirador del cartel artístico de Puerto Rico, escrito por Teresa Tió Fernández.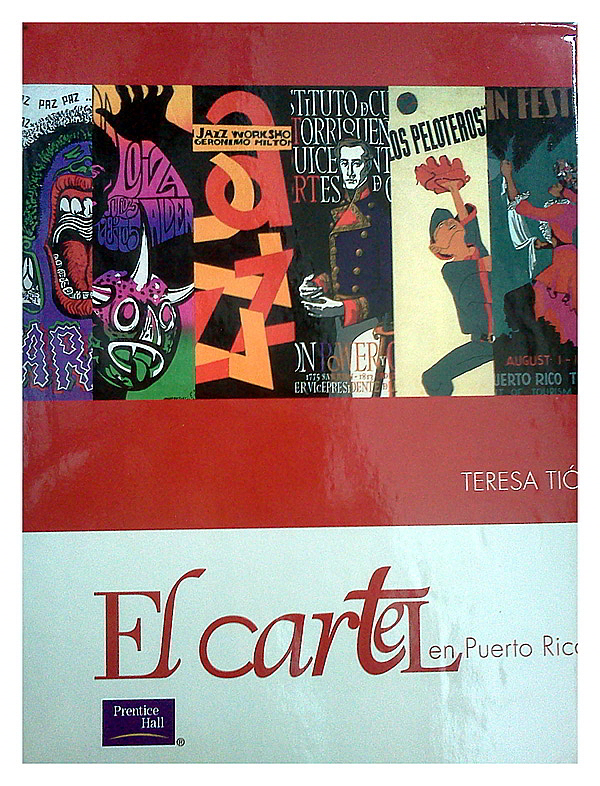 ---
Redacción/ Escrito por Javier Martínez / Jan 1, 2016
---
Desde la década del 40 en Puerto Rico, nuestros más destacados artistas han abordado el diseño e impresión de carteles en un momento u otro de sus carreras. El medio impone rigor. Este texto es un recorrido por la historia del cartel y su aportación a las artes y sociedad puertorriqueña.
---
Datos y Detalles
460 páginas
351 fotos a color
Editorial Instituto de Cultura, 2002
Prentice Hall, 2003
Año de publicación: 2003
---
Para comprar: Librería la Tertulia, Viejo San Juan ( Indique que lo vio en Autogiro )
---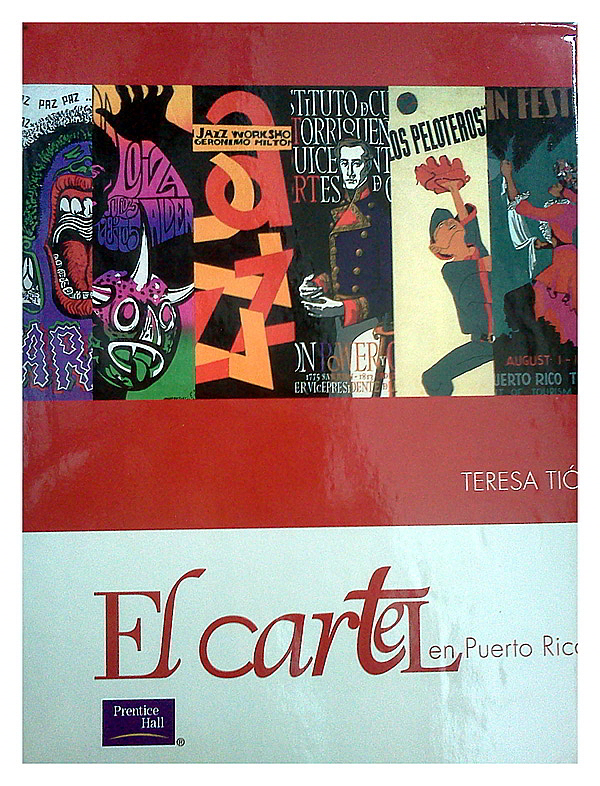 ---
Contenido
---
Datos biográficos de Alan Fern
Prólogo por Alan Fern
Dedicatoria
notas de la autora
Agradecimientos
Introducción
Capítulo 1: Antecedentes del cartel en Puerto Rico
Capítulo 2 : La División de Educación de la Comunidad 1949-1960
Capítulo 3: Plenitud del cartel
Capítulo 4: La voz disidente y el cartel revolucionario
Capítulo 5: La División de Educación de la Comunidad 1960-1985
---
It is an indispensable book for the collector and admirer of artistic poster, written by Teresa Fernández Tió
---
Esta nota puede incluir imágenes publicadas en perfiles de Facebook y de la red así como de otros medios, las utilizamos para ampliar la experiencia del lector y citamos su procedencia.  Cualquier inconveniente de parte del artista o autores de las imágenes con este contenido se removerá inmediatamente. Puede comunicarse a: Artegiro[arroba]gmail.com
---
Javier Martínez es artista multidisciplinario de Puerto Rico. Check this other sites: Tinta(a )Diario / Instagram 
---
This work is licensed under a Creative Commons license.