Ilustrarte 2018 | Competencia | Ilustracion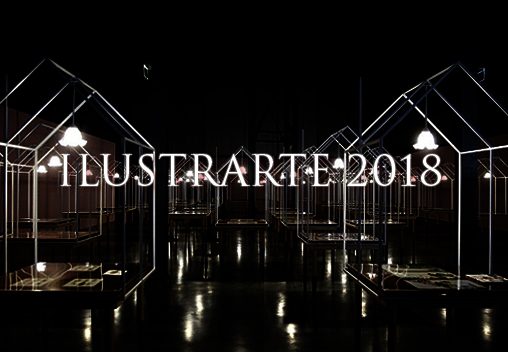 Ilustrarte 2018 es un certamen abierto  a ilustradores y diseñadores de todo el mundo a exhibirse en Portugal.
---
Redacción/ Escrito por Javier Martínez /
---
El concurso está organizado por la Fundación EDP, Lisboa y la competencia está abierta a ilustradores y diseñadores de todo el mundo. Cada participante debe registrarse en línea en el sitio web de ILUSTRARTE y subir los archivos de 3 ilustraciones, no publicadas o publicadas después del 1 de enero de 2015.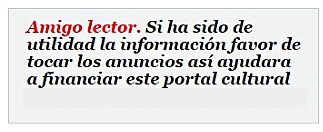 Datos
Plazo 31 Agosto 2017
Exhibición Febrero hasta abril de 2018.
Las 3 ilustraciones deben basarse en el mismo tema. El tema, la técnica y el medio son a discreción del artista.
No hay cuotas de inscripción.
El ganador recibirá un premio en metálico de 5.000 €.
El jurado seleccionará a los ilustradores que participarán en la exposición.
Website
Please visit www.ilustrarte.net to learn more about the competition.
---
Se pueden incluir imágenes de perfiles en Facebook, la red y otros medios. son utilizadas para ampliar la experiencia del lector. Citamos sus procedencia.  Cualquier inconveniente con el contenido se verificará inmediatamente. Comuniquese a: Artegiro[arroba]gmail.com
---
Javier Martínez es artista multidisciplinario de Puerto Rico