Artrvl | Economía Colaborativa | Red mundial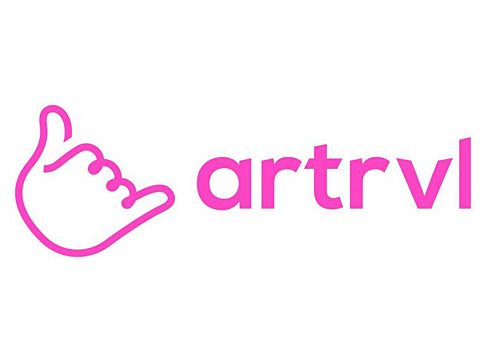 La aplicación digital hace posible que participes de la hospitalidad turística realicen intercambios con artistas por viaje, dinero o alojamiento.
---
Redacción/ Escrito por Javier Martínez /
---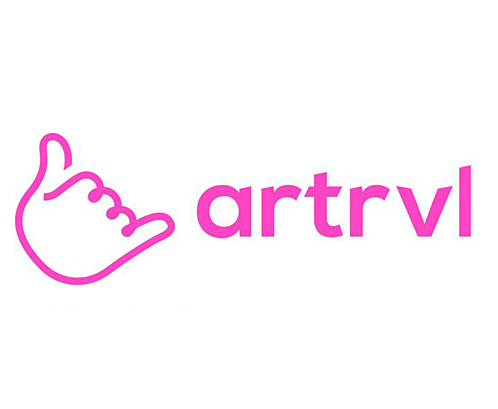 La red social y de proyecto colaborativo Artrvl  permite que comerciantes de la industria de la hospitalidad (hoteles, hostales, paradores) incluyan los proyectos que desean para sus facilidades, pueden incluir todos los detalles, fotos e indicar el acuerdo colaborativo a cambio de la realización del mismo por el artista.
Los artistas pueden confeccionar sus portafolios online con imágenes o videos y atraves de la red se da la promoción y los acuerdos para realizar el  proyecto.
Se promociona como una oportunidad para artistas de hacer conocer su trabajo fuera de sus regiones así como tener la oportunidad de viajar y conocer otras culturas, ganar dinero o experiencia.
Hasta ahora hay un desequilibrio en la cantidad de artistas y de promotores de proyectos pero esperan que pueda subsanarse la diferencia para que siga evolucionando la plataforma.
Video que explica el funcionamiento
DATOS
La artista Luanna Lee es la creadora del proyecto Artrvl
Comenzó el verano de 2016
"Artist-in-residence for art lovers. Home for emerging artists and art hosts to exchange works of art with hospitality and more, through travel and appreciation. As a host, artists travel to you and create for you.
As an artist, travel the world to create." texto en su página de facebook.
ENLACES
REPORTAJES
Imagine Couchsurfing with artists instead of random people, You offer hospitality and art appreciation to artists all around the world and then receive the creations you desire! Artrvl is designed to change the status quo of sourcing creations through agencies without meeting the creative mind behind the work, allowing creatives to travel the world and create at the same time. Gain global audiences, fame, fun, and followers! Let's make the world beautiful, full of art, culture and music!.

texto en indiegogo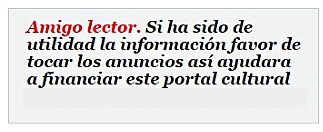 Veo Noticias
---
Se pueden incluir imágenes de perfiles en Facebook, la red y otros medios. son utilizadas para ampliar la experiencia del lector. Citamos sus procedencia.  Cualquier inconveniente con el contenido se verificará inmediatamente. Comuniquese a: Artegiro[arroba]gmail.com
---
Javier Martínez es artista multidisciplinario de Puerto Rico