An Artist You Need to Follow on Instagram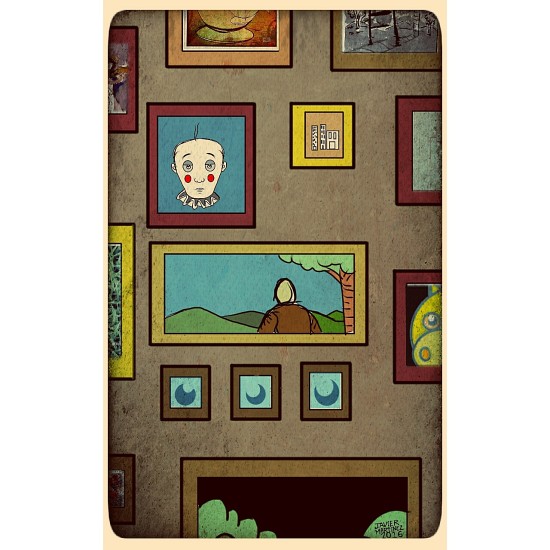 Javier Martínez are one of the great contemporary artists of the moment.
---
The Artist Javier Martinez have more than 25 year of experience in the arts.  Pioneer of digital art in his native island of Puerto Rico, publishes his prints, drawings and paintings in the social network of Instagram.  Enjoy the art.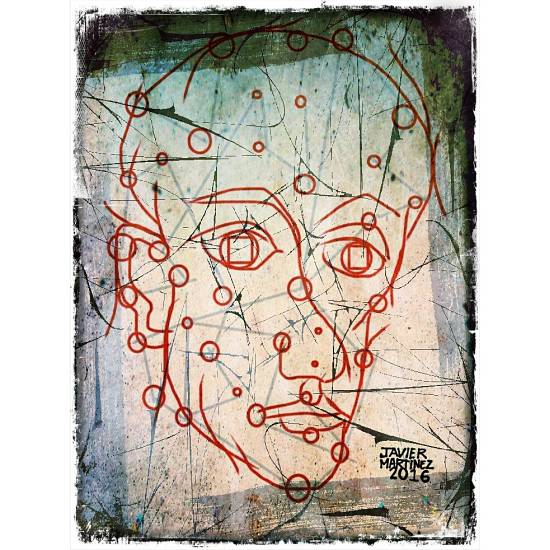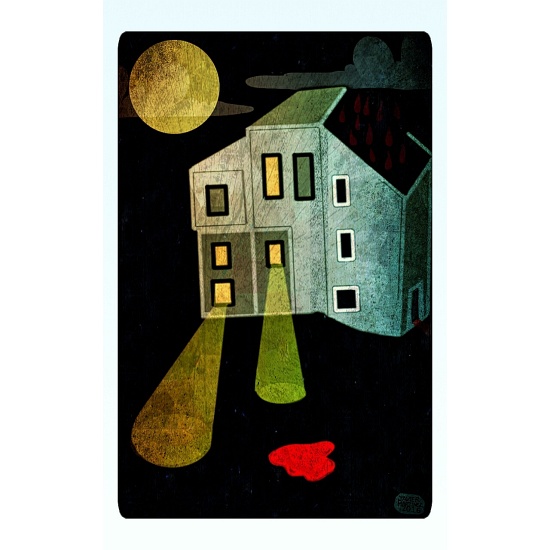 ---

---